Thank you for your trust and confidence,
it is an honor to Walk with You!

"Soar to new heights"
"LeAnne Parsons is a person who inspires and encourages me to soar to new heights. She has coached me to discover what kind of work I want. I will be changing careers and LeAnne helped me define and refine what direction I want to go now in my life. She is so helpful, warm, caring, and encouraging.
I have been nervous about changing careers. I am moving forward with courage and perseverance. Thank You LeAnne!"
Sincerely,
Doris- New Mexico
---
"I could really see and feel the results!"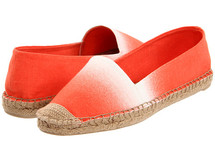 "LeAnne was awesome! I already knew what I was choosing to create, but I needed help visualizing it. LeAnne took me through a few powerful visualizations where I could really see and feel the results as if they had already manifested. Thank you, LeAnne, for assisting me in getting closer to the vision."
Oryane- Cape Cod, MA

---
"Inspirational"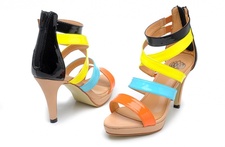 "LeAnne is truly a natural coach. Her inspirational, enthusiastic and client honoring style helped me identify several deeply rooted fears I had been holding on to and encouraged me to boldly take them head on. By helping me to formulate realistic goals and holding me accountable I have seen life changing results over the last 3 months. Thank you LeAnne for being part of my journey, I couldn't have done it without you!!"

Belinda- Utah

---
"Ripple goes on and on"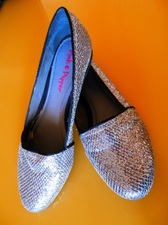 Thank you, LeAnne, for your daily committment to remind us to pray for our husbands. You are affecting not just our lives, but all of our husbands and childrens and friends (ripple goes on & on) as well. What a blessing you are to the world!
I whole-heartedly support you. I chose these shoes for this reason...Practical and low to the ground so the work can be done quicker and more efficiently, but very shiny and fun on the outside where they affect others!


Crystal- New Mexico
---
"Messages of insight"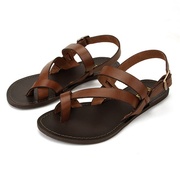 "LeAnne doesn't interrupt while you pour out your same old song time and time again. She is Christ like in that you can lay your troubles at her chair just like you lay your troubles at the cross of Jesus. LeAnne often leaves you with a helpful message of insight into what you may be missing in your issues."


MJ- New Mexico

---
"Let go, forgive"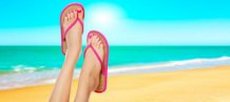 "LeAnne is an amazing coach! She effortlessly created a safe space that allowed me to honestly open up about all that is going on in my life. Together, we were able to identify obstacles that I didn't even realize were holding me back!
Since working with LeAnne I've been able to let go, forgive and move from a decent life to an extraordinary life!!"
Tina- Colorado




---
"Guide and encourage"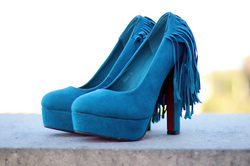 "LeAnne has been a coach in my life for... well all my life. She has always had a natural way of helping others when they needed it. She has kept me going and pointing things out in a caring and loving way when I need it. When I was going through Cancer and I had many and still do, fears, doubts, and questions on why or where I am going. LeAnne has been there for me to help guide and encourage me to seek out and identifiy what changes I should make to better myself on this journey of life.
She is my rock. I love you LeAnne and thank you for your loving support."
Stacy- Minnesota

---